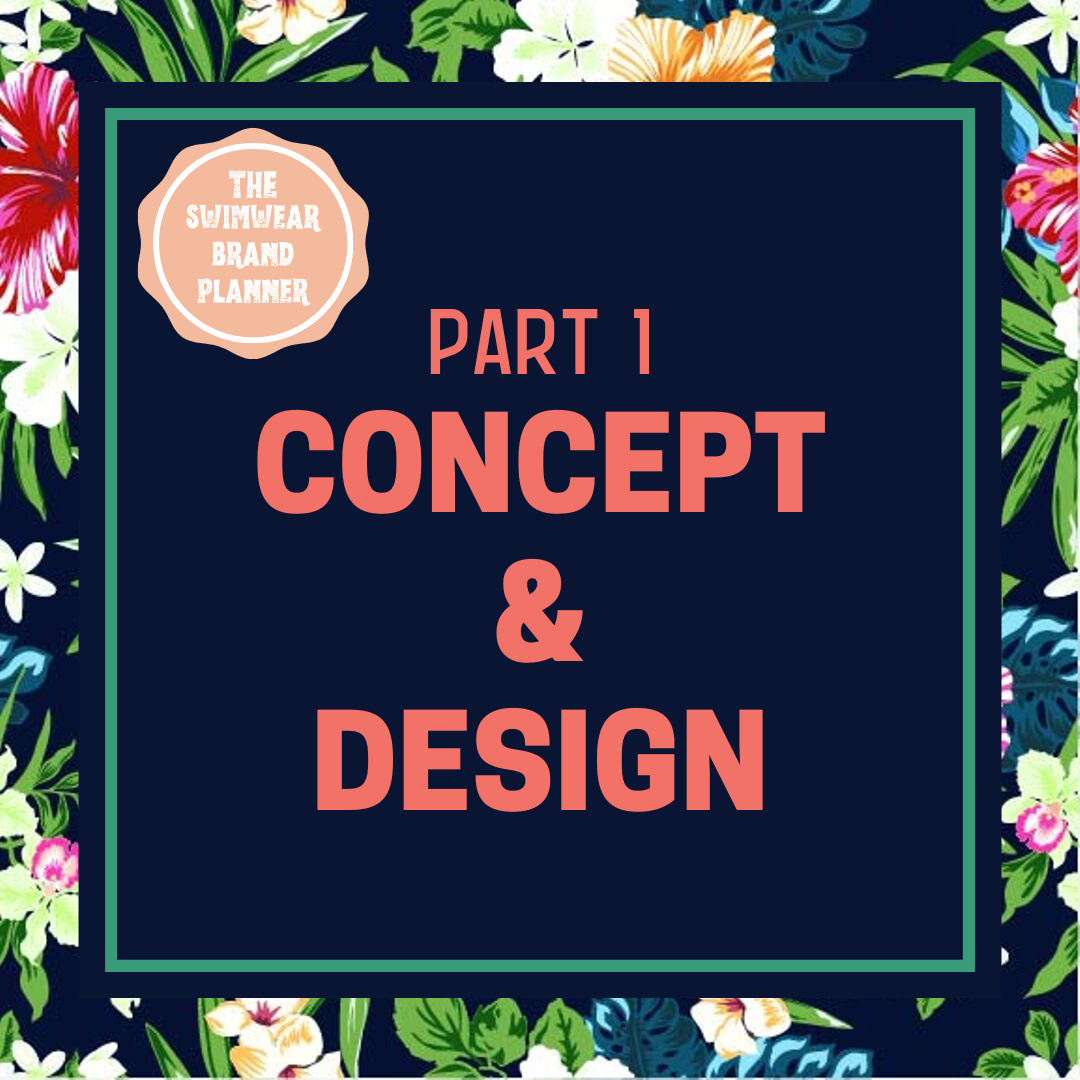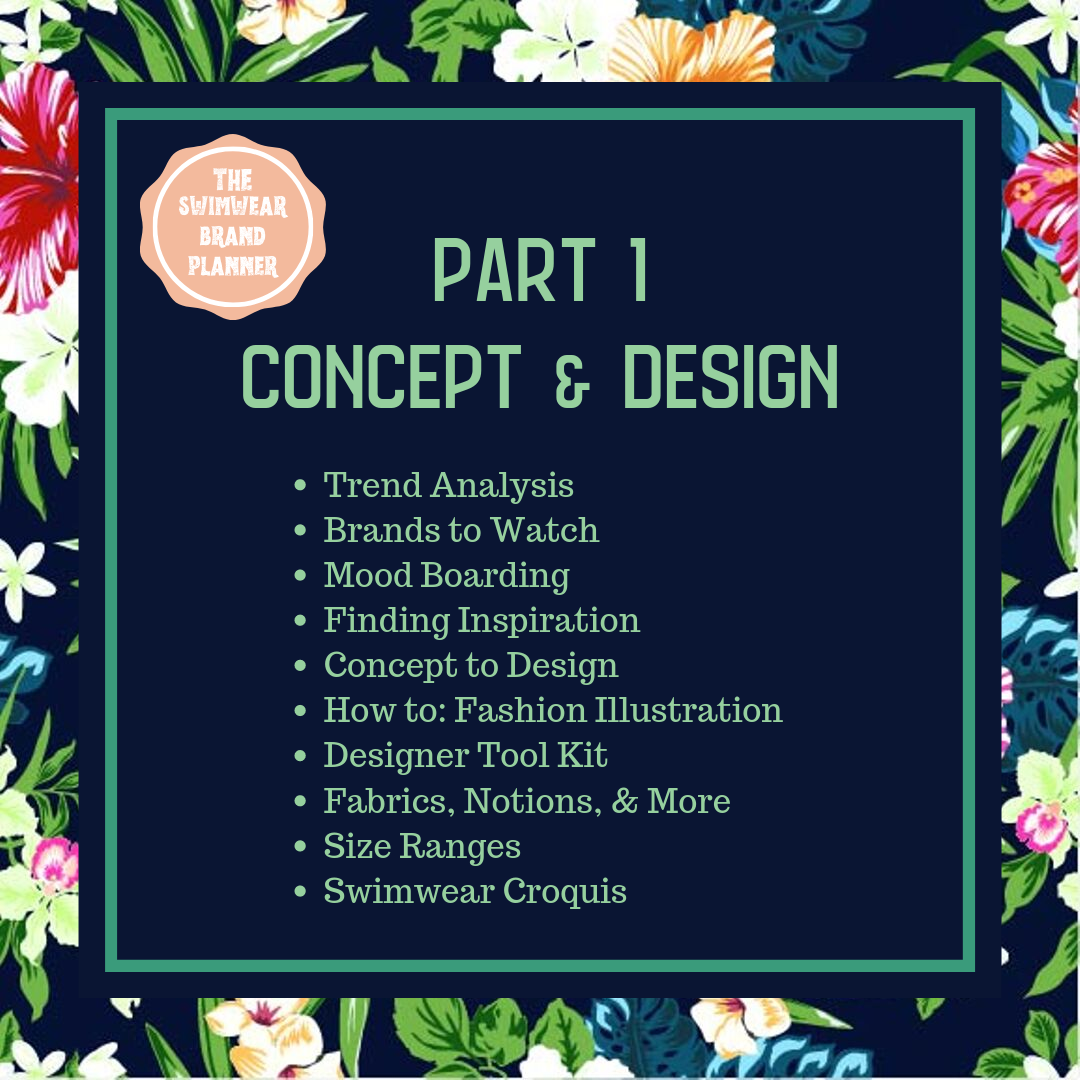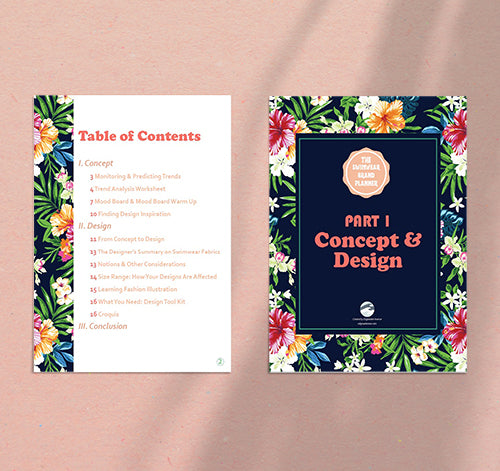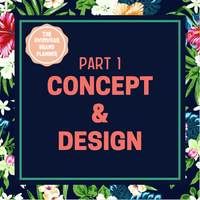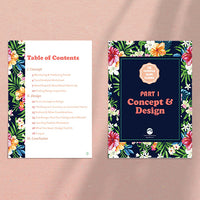 Part 1: Concept & Design | The Swimwear Brand Planner
***Digital product***
The FIRST and ONLY fashion brand planner specific to swimwear!
The Swimwear Brand Planner is the perfect resource if you're starting a new swimwear brand, or you're making a new collection. The process is broken down step-by-step, making having a successful brand accessible to anyone!
Think of this planner as a cross between an e-book and a planner or workbook. It's PACKED with information, and there's guided activities for you to fill out. 
Later on in the series there will be more traditional planner features like calendars and monthly spreads.
What's Included in Part 1:
Monitoring & Predicting Trends
Trend Analysis Worksheet
Mood Boarding
Finding Design Inspiration
Taking Concept to Design
The Designer's Summary on Swimwear Fabrics
Notions & Other Considerations
Size Range: How Your Designs Are Affected
Learning Fashion Illustration
What You Need: Design Tool Kit
Swimwear Croquis
This planner is only available in English (US) at this time
Frequently Asked Questions
Your purchase includes 3 different file formats.
(1) US Letter 8.5" x 11",
(2) A4 size with metric measurements (cm, mm, meters, etc)
(3) A0 size meant for printing at a copy shop or for use with a projector.