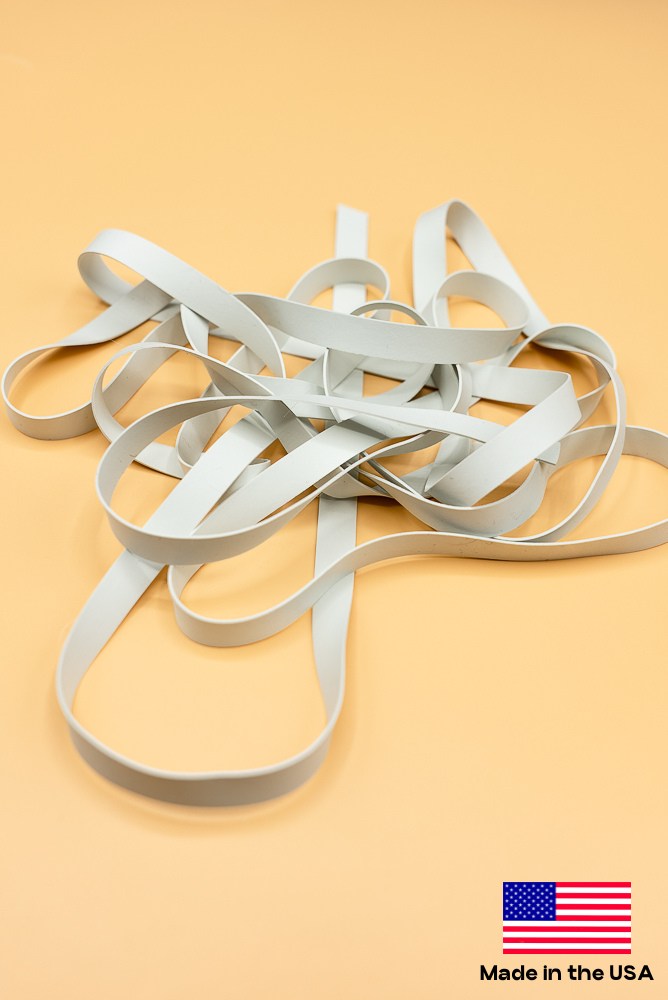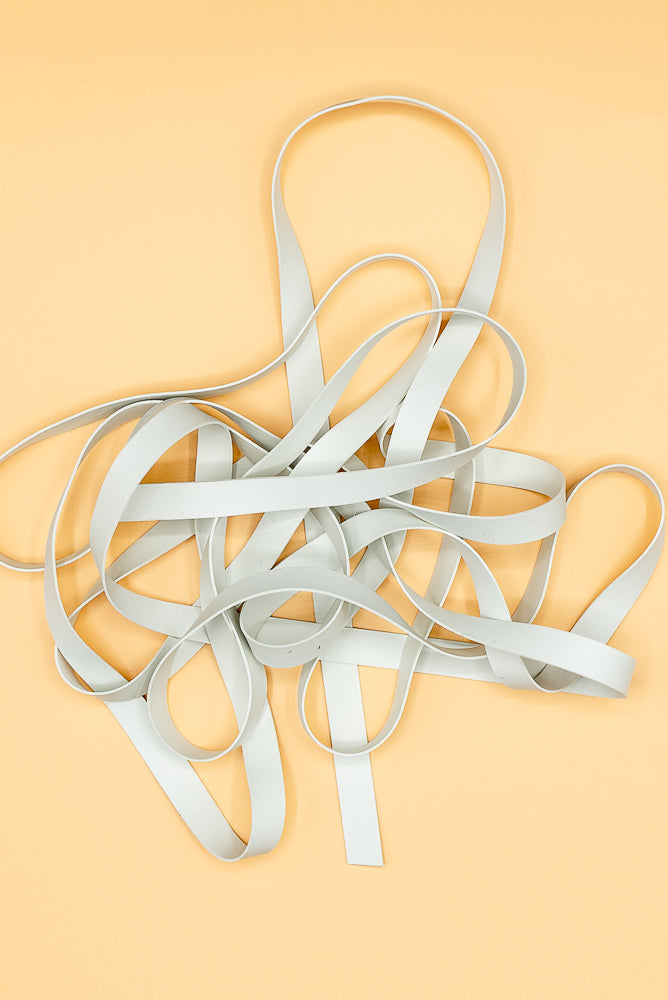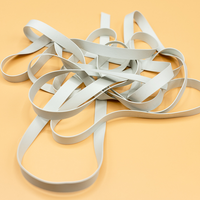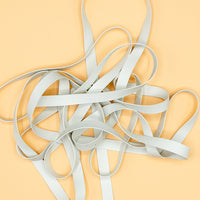 3/8" Rubber Swimwear Elastic
3/8" elastic is great for creating a more supportive fit. If you want your swimsuit to feel more secure or if you plan on doing lots of activity in it, use this size!
This Fulflex® brand elastic is ideal for sewing swimwear and activewear due to its superior stretch, strength, and ability to withstand chlorine and saltwater. It is industry-standard quality used for commercial manufacturing of swimwear, making it a great way to make your swimwear up to the quality you see in the shops.
- Width: 3/8"
- Thickness: 1mm (standard)
- Continuous cuts
100% natural rubber