$10.99 20% off with code KIMDAVE
The Carter Onesie is a cute one piece with a classy cutout, perfect for a day-to-night look on vacation. Throw on a skirt or a pair of shorts, and it's a stylish bodysuit!
Swimwear patterns don't have to be drab and outdated! 3 years ago, Katie Fredrickson found something missing in the pattern market- swimwear for women who like modern styles with seamless techniques. Since those early days, Edgewater Avenue has helped hundreds of sewers and small business owners make their own swimwear.
Instantly Downloadable
Don't wait for shipping- start now!
Available Worldwide
We have customers from all over!
Beginner-friendly
We make swimwear sewing easy
FREE video tutorials
Our YouTube channel has dozens of follow-along videos
Business-Friendly
Start your own swimwear line using our patterns!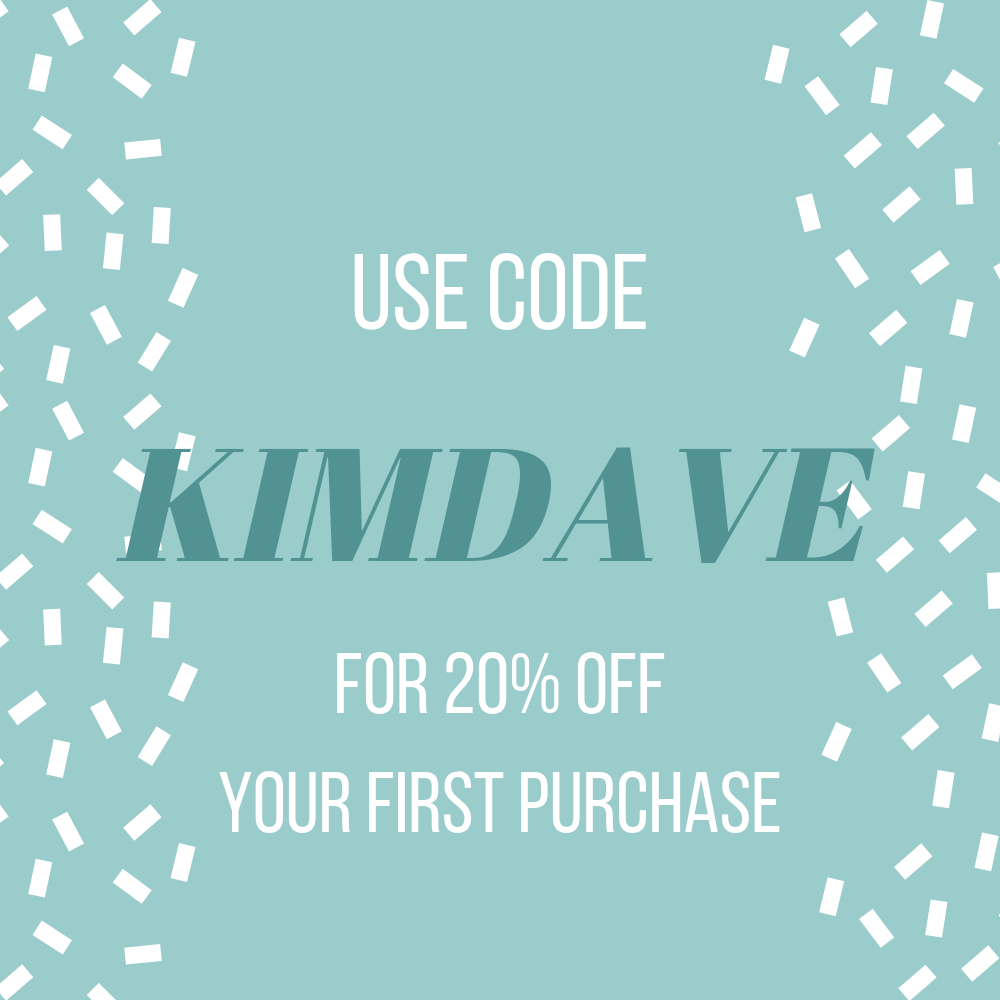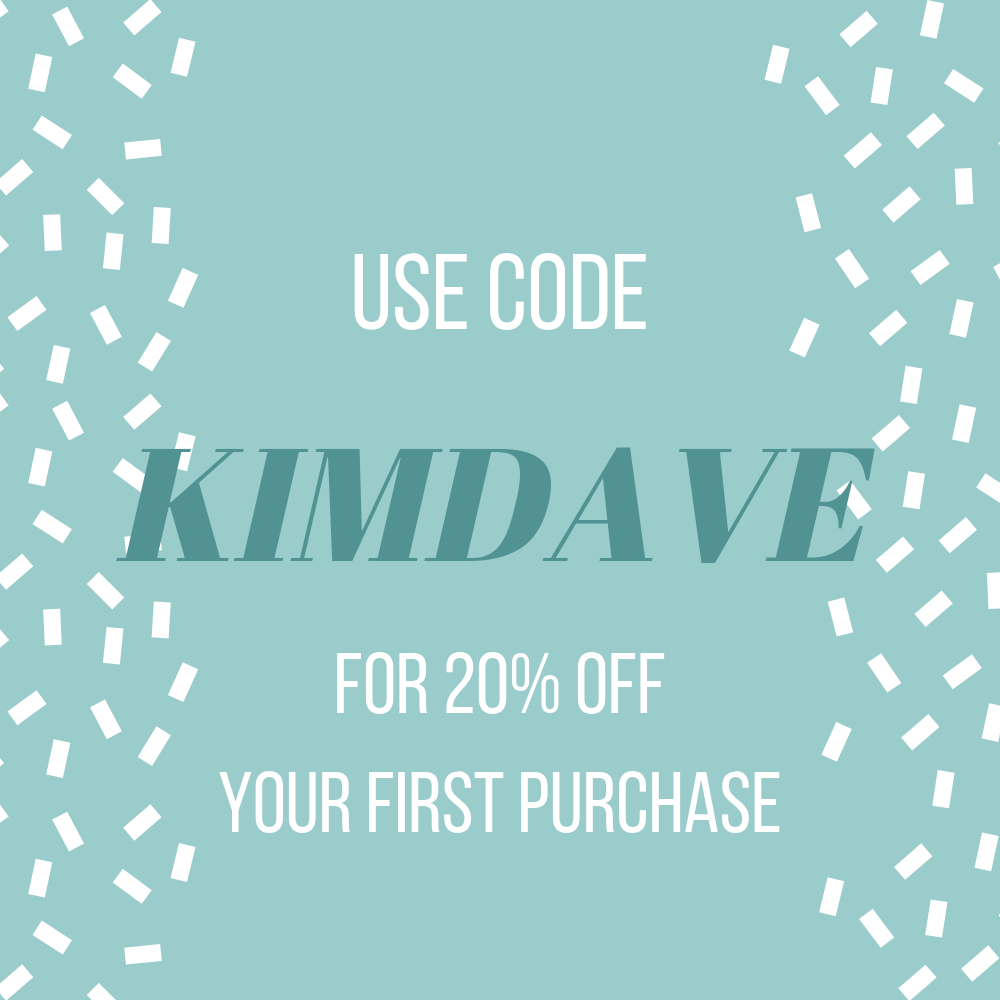 Lori  - via Etsy
"This pattern was so easy and fast to put together with the clear, easy to follow video instructions. I'm not experienced in sewing swimwear and this was easy for me and the seller is amazing with her communication with any questions I've had."
Caroline C. - via EdgewaterAve.com
"Love this pattern! The great part is you can modify it to make the cut out smaller or larger. I made my cut out smaller as it was for a mommy and me order. Super easy to follow, definitely recommend!
Rylee A.  - via Etsy
"Katie's patterns are the best. Her youtube videos are second to none AND she is sooo helpful if you need any help with any part of the process!"
Get notified when we have sales, new products, and other news! Customer favorite: $5 Fridays!