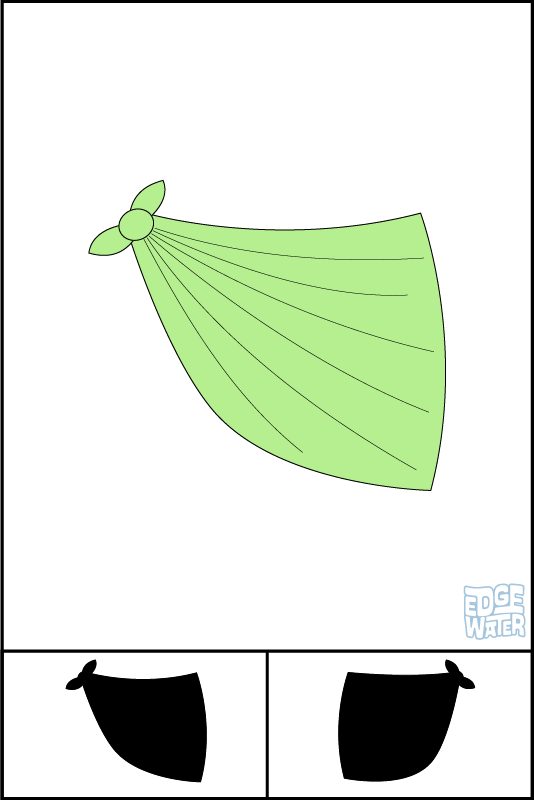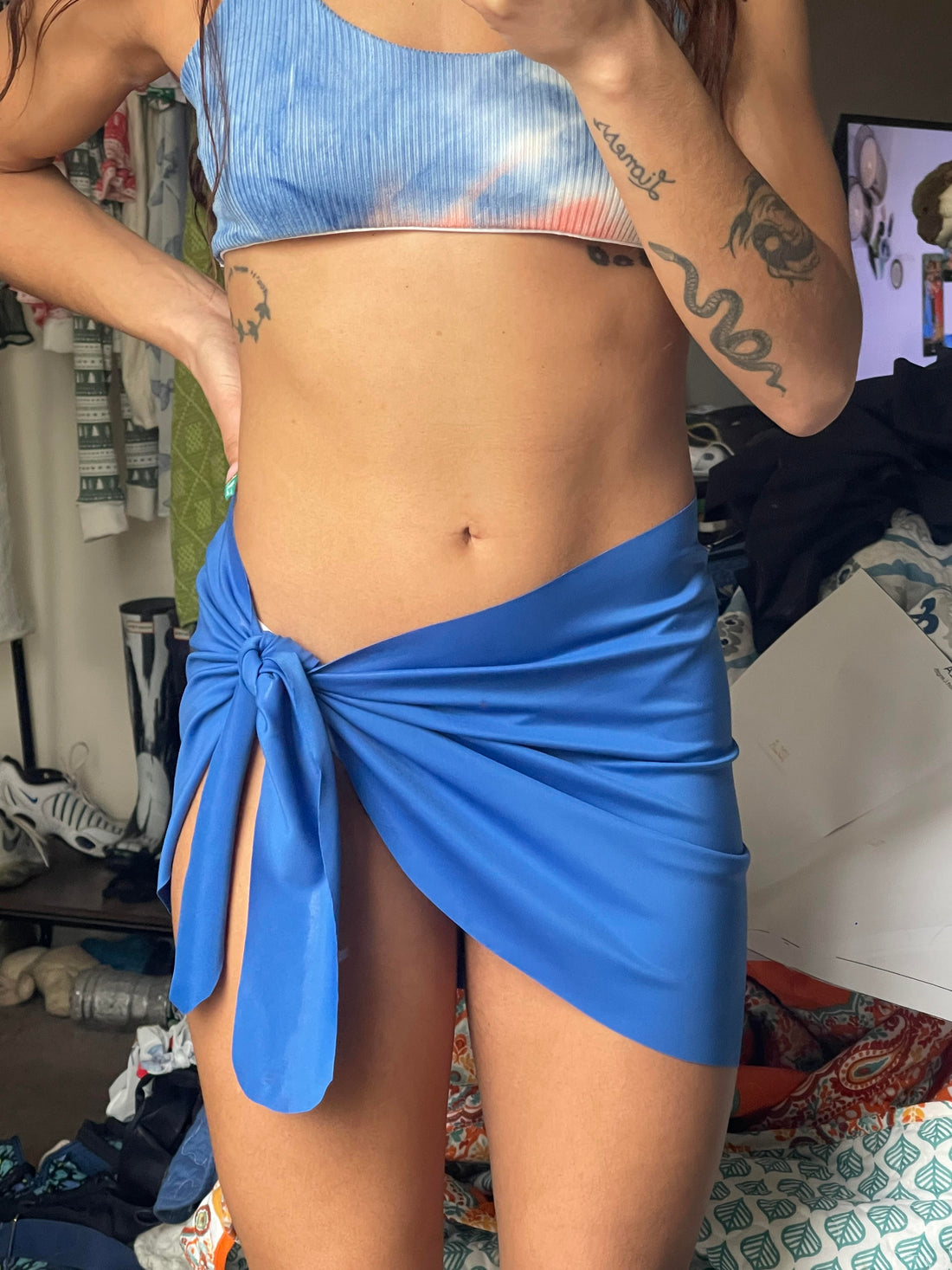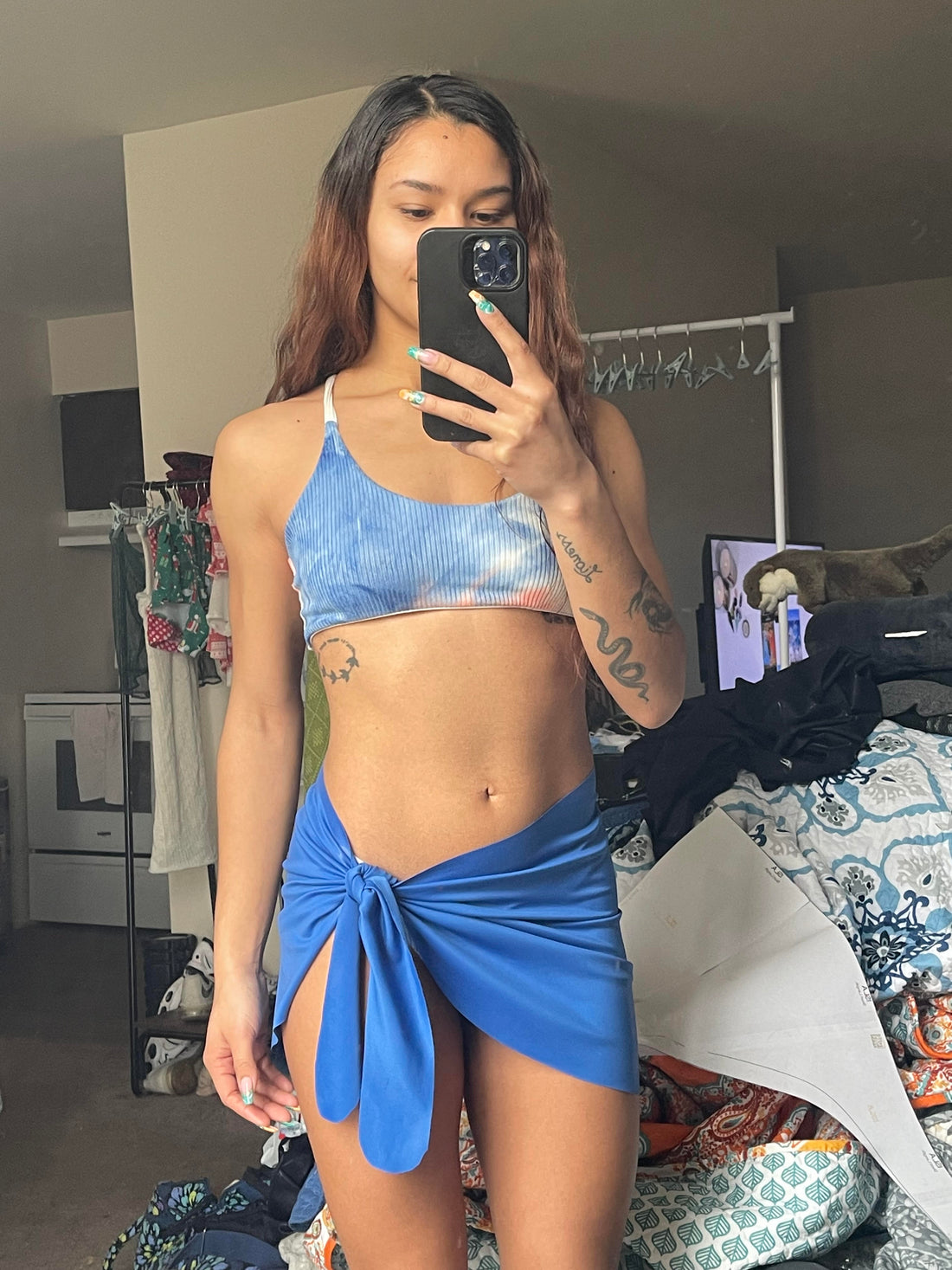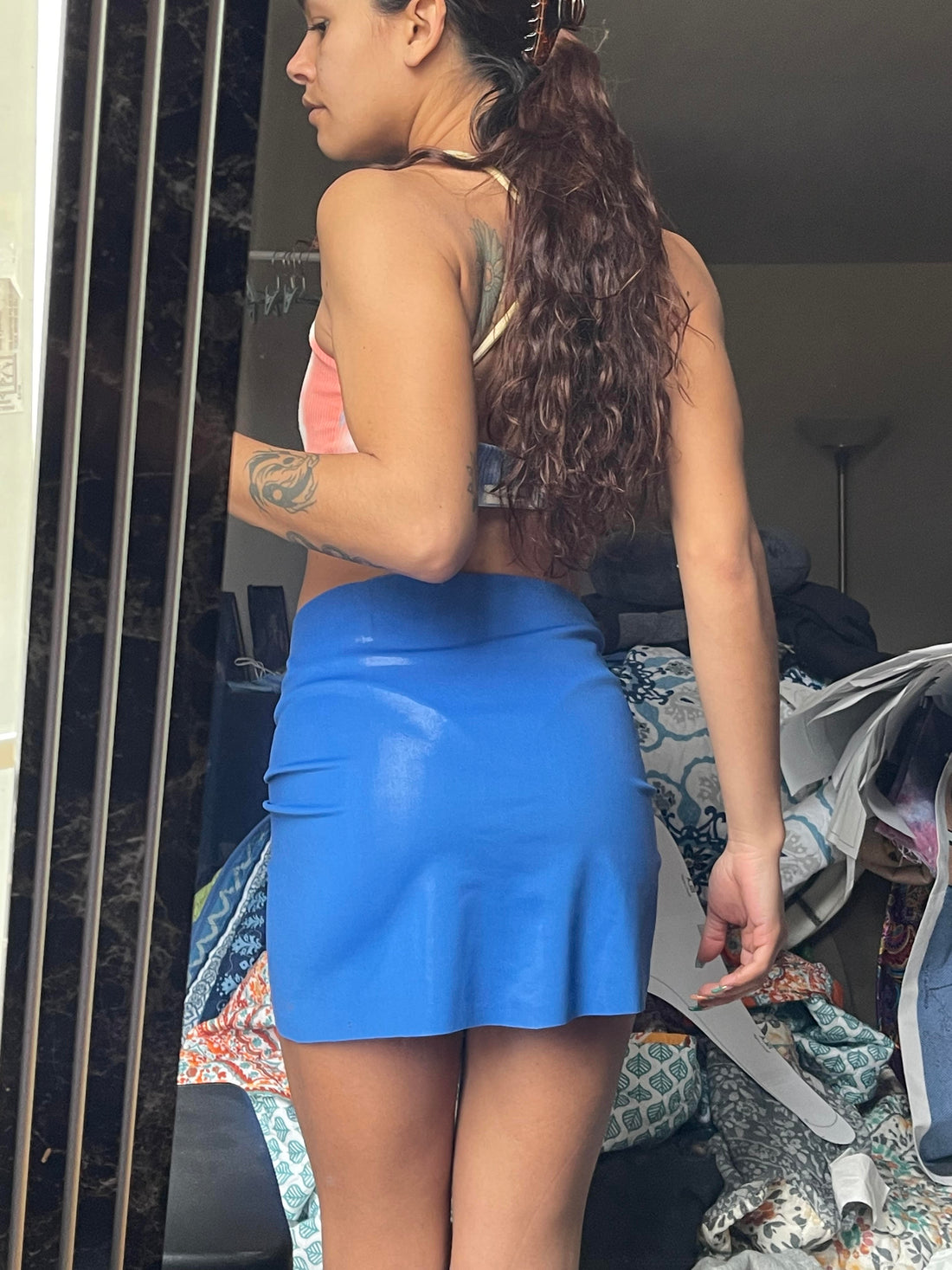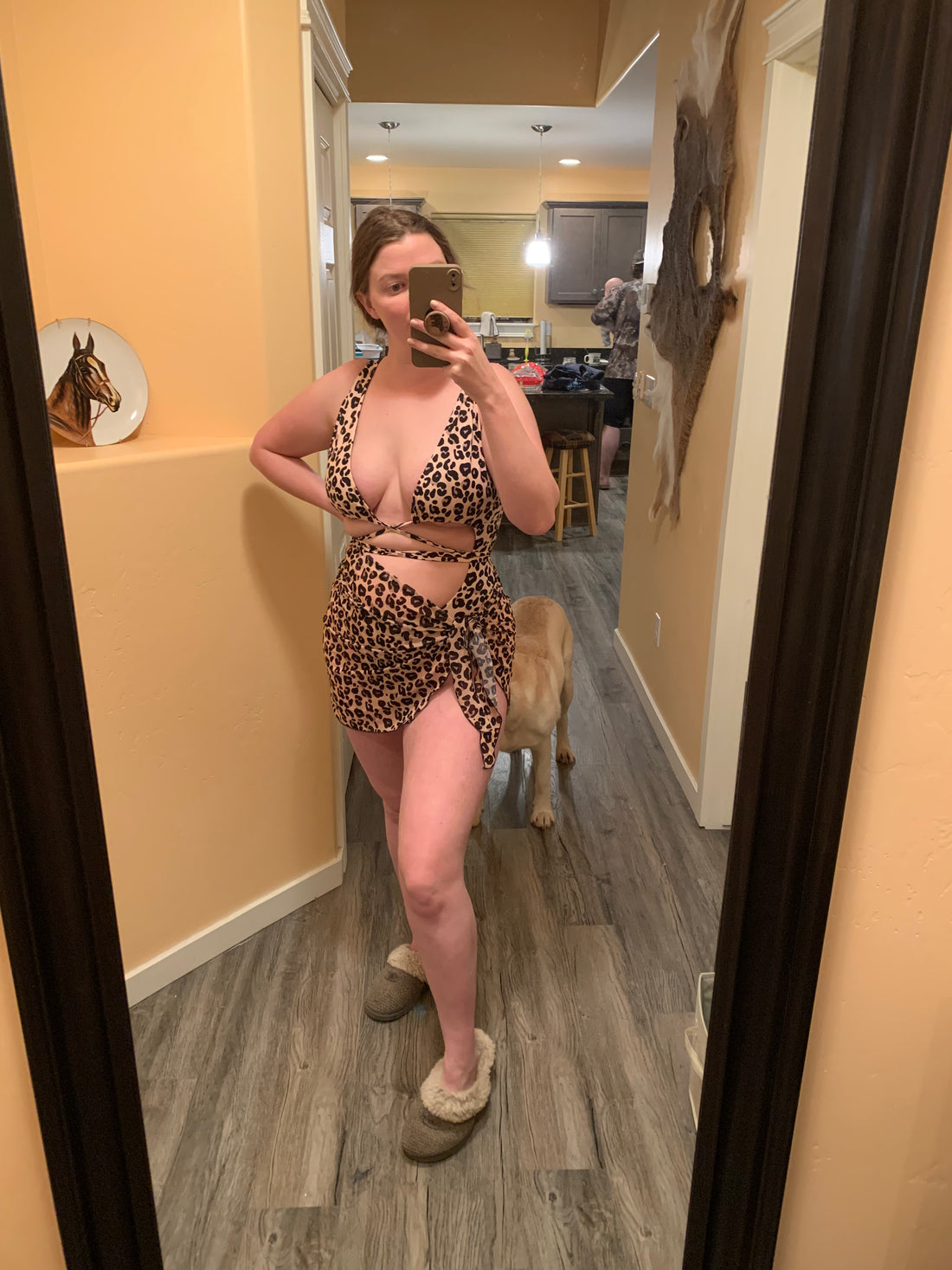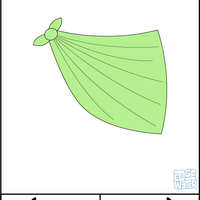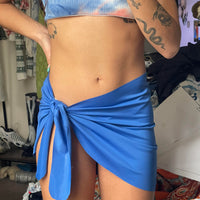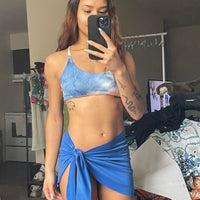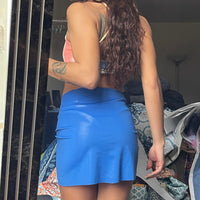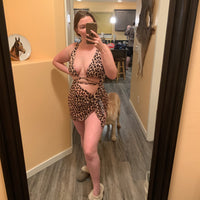 Description
Fit Notes
Fabric
Notions
This sarong pattern is a staple cover up that's a NO SEW pattern! Simply cut this pattern on the fold and you're all finished. You can make this out of regular swimwear fabric, stretch power mesh, or any other fabric- even a non stretch fabric. 
If you make this out of a woven fabric you will need to finish off the edges. There are many ways you can do this- a foldover hem, adding bias tape, or doing a rolled hem or lettuce edge on a serger.
Includes sizes  XS-6XL (up to 52" hip)
Comes in short and long lengths (see fit notes for details)
Includes US Letter, A4 with metric units, and projector/copy shop A0 files.
Does not include video tutorial or written directions as this is a no-sew pattern
This is a DIGITAL product, available for instant download immediately after purchase. Due to the nature of this product, returns, exchanges, and refunds are not permitted.
• Sits and is tied at high hip
• Lady parts are fully covered
• Comes in short and long lengths. Short just barely covers the bum, whereas long fully covers.
• Skirt Length (measured at side where pattern is cut on the fold): Short 13-15.5", Long 19-21.5"
• There is exposed leg on the tie side

- Up to 2 yards any fabric for all sizes. Size XS-XL can use 1 yard of 60" width fabric.
- You can use regular swimwear fabric, power mesh, even something like linen or terry cloth!
- You may need to finish off the edges with a sewing machine if you're using a fabric that requires such (e.g. woven fabrics). Swimwear fabrics and power mesh do not require a finish.
Frequently Asked Questions
Your purchase includes 3 different file formats.
(1) US Letter 8.5" x 11",
(2) A4 size with metric measurements (cm, mm, meters, etc)
(3) A0 size meant for printing at a copy shop or for use with a projector.