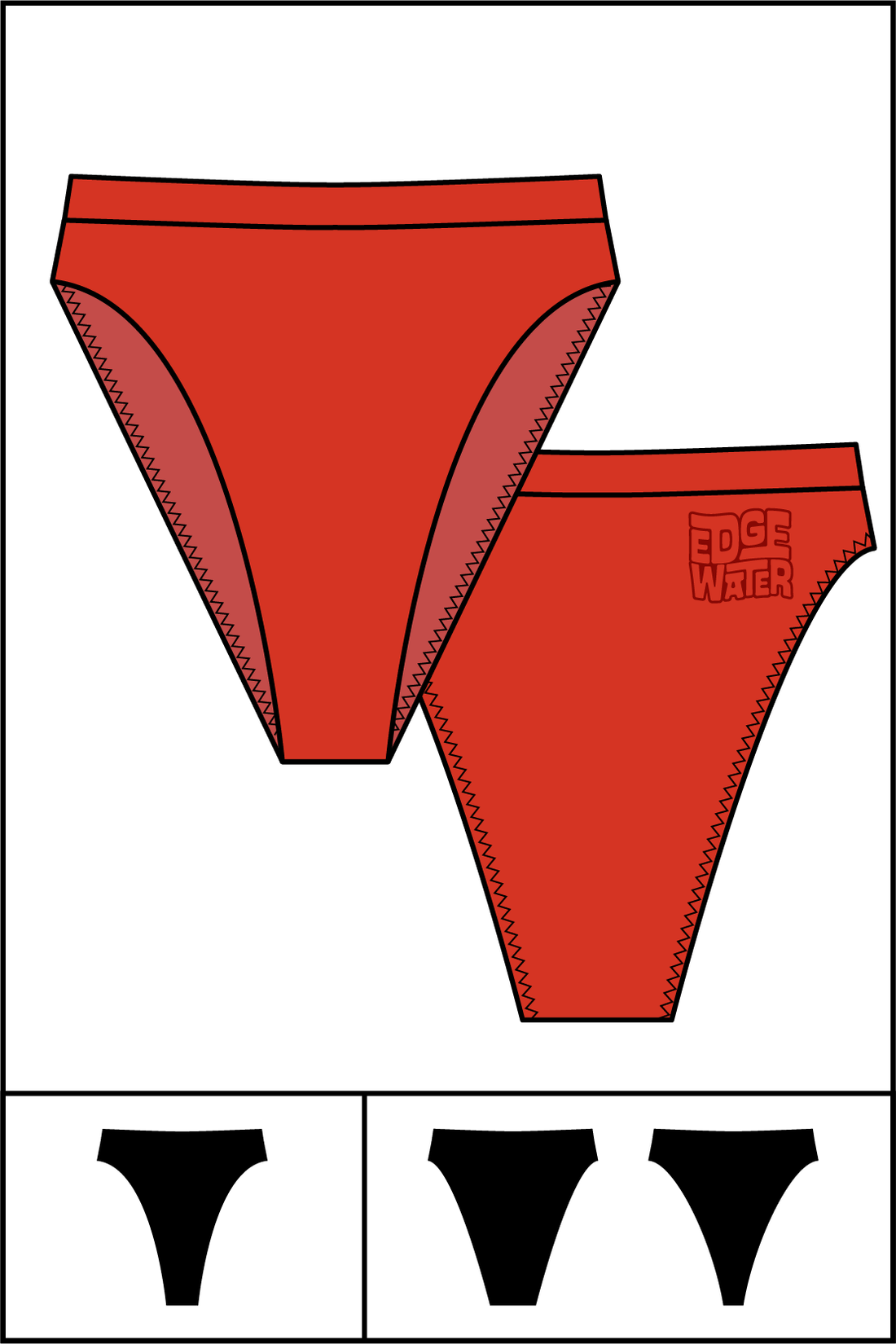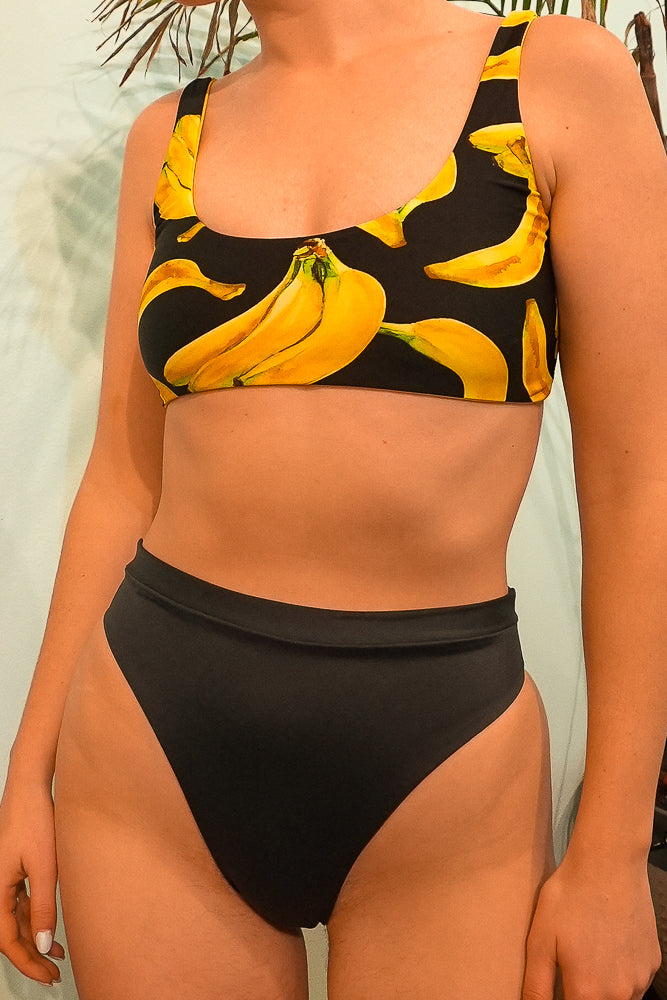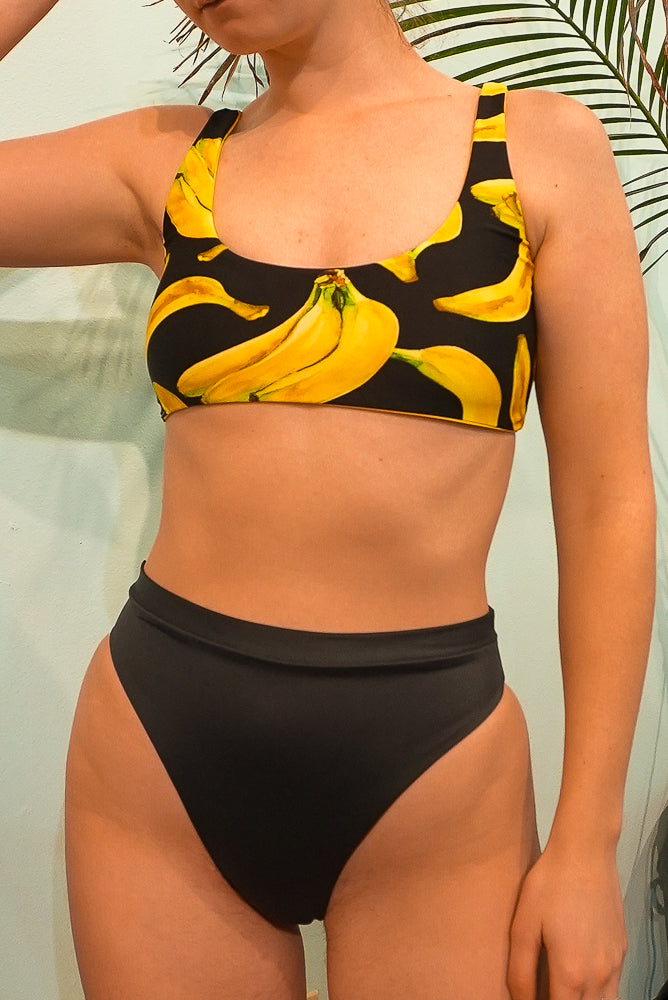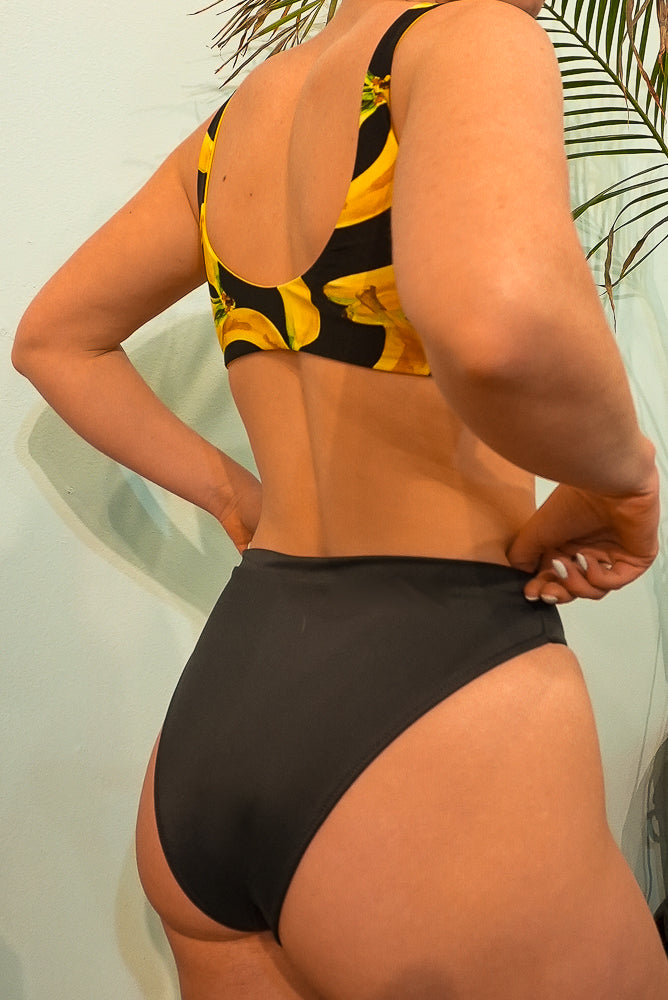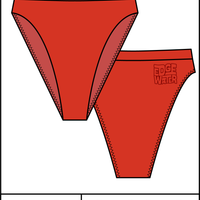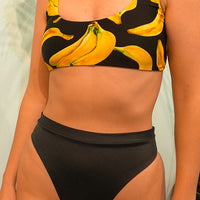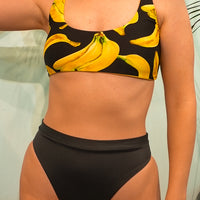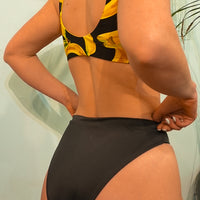 Description
Fit Notes
Fabric
Notions
If you're looking for a sexy pair of high waist bottoms, these are the ones! The Oakley Bottoms absolutely nail 80's style fashion with super high leg lines and a high waist fit. 
Includes sizes XS-XXL
2 coverage options: cheeky and moderate-to-full coverage (pictured in product photos)

Non-reversible, leg lines have foldover seams (can be made reversible!)

Includes US Letter, A4 with metric units, and projector/copy shop A0 files.
Pattern is layered so you can select one size at a time
Frequently Asked Questions
Your purchase includes 3 different file formats.
(1) US Letter 8.5" x 11",
(2) A4 size with metric measurements (cm, mm, meters, etc)
(3) A0 size meant for printing at a copy shop or for use with a projector.