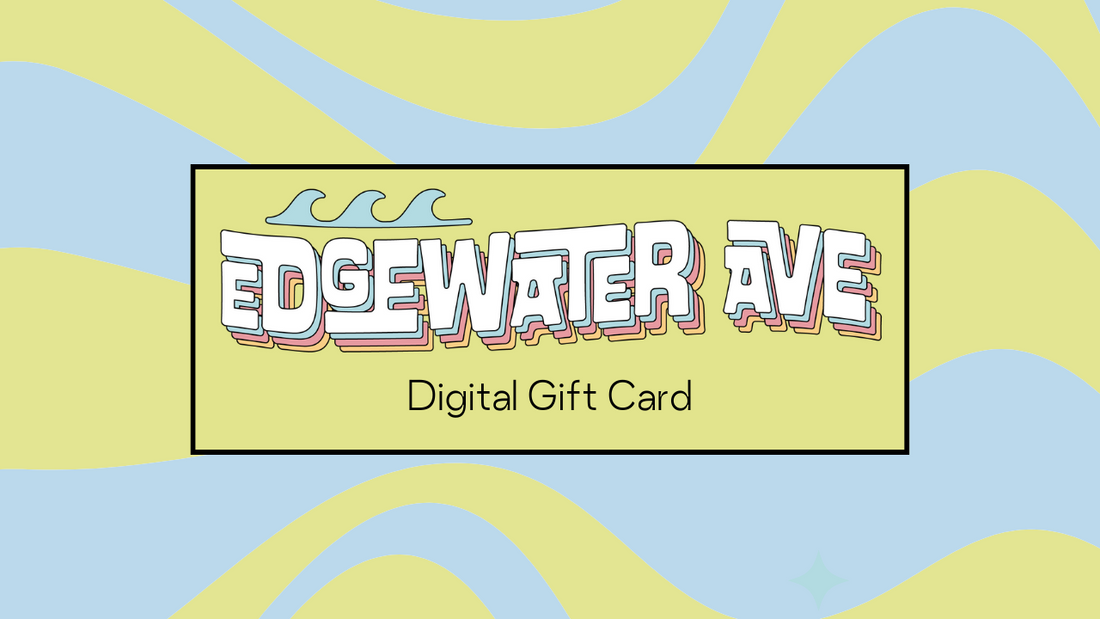 Give the gift of creativity with a digital gift card from Edgewater Avenue! Whether you're hoping to inspire a family member to start sewing or you're looking for the perfect gift for your sewing-enthusiast friend, a gift card from us is a great place to start!
Frequently Asked Questions
Your purchase includes 3 different file formats.
(1) US Letter 8.5" x 11",
(2) A4 size with metric measurements (cm, mm, meters, etc)
(3) A0 size meant for printing at a copy shop or for use with a projector.