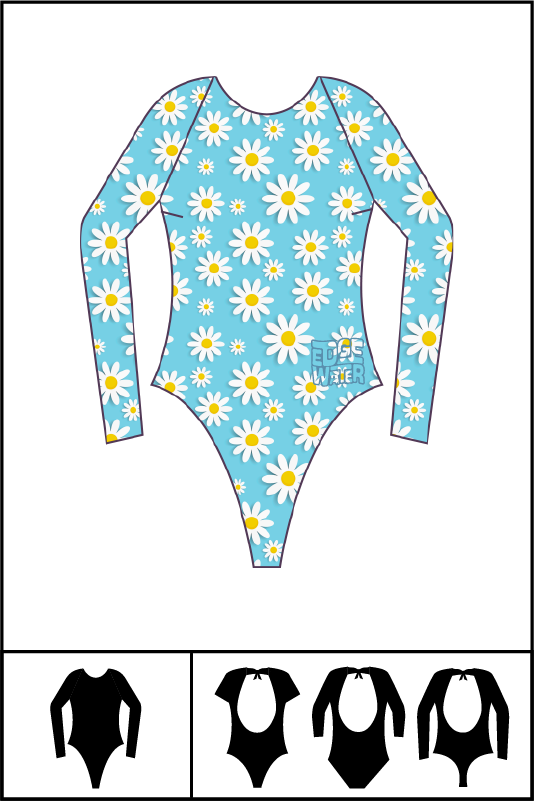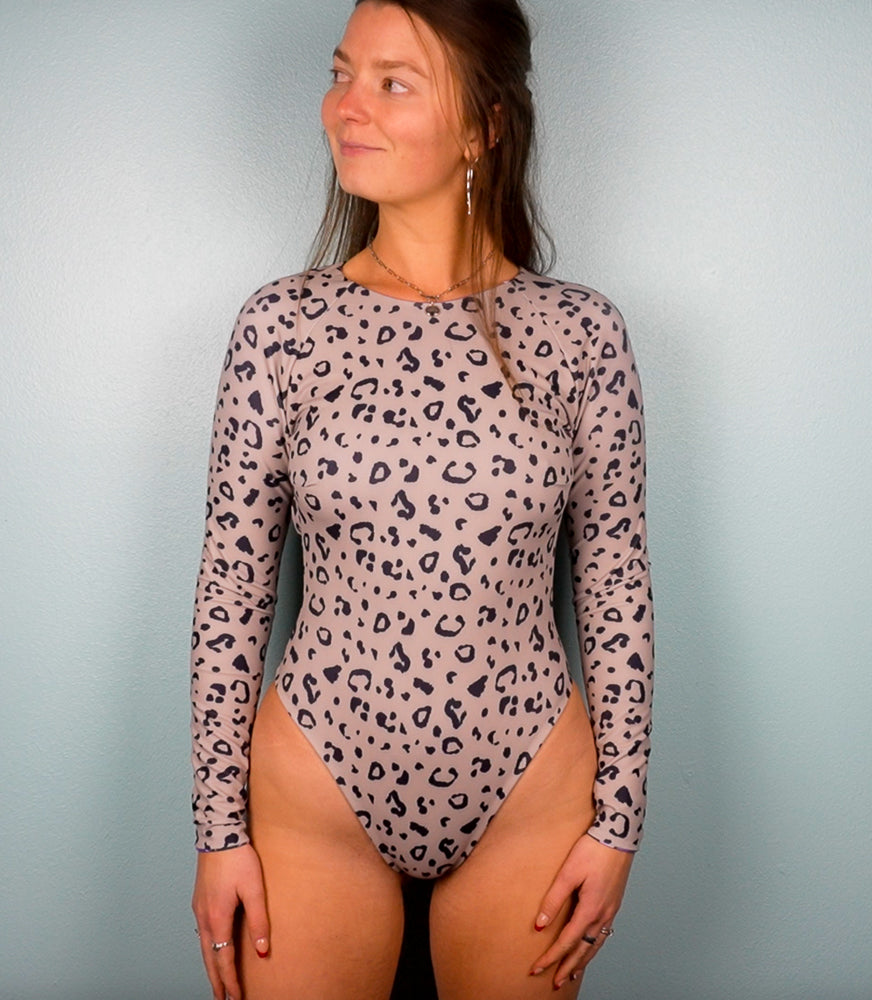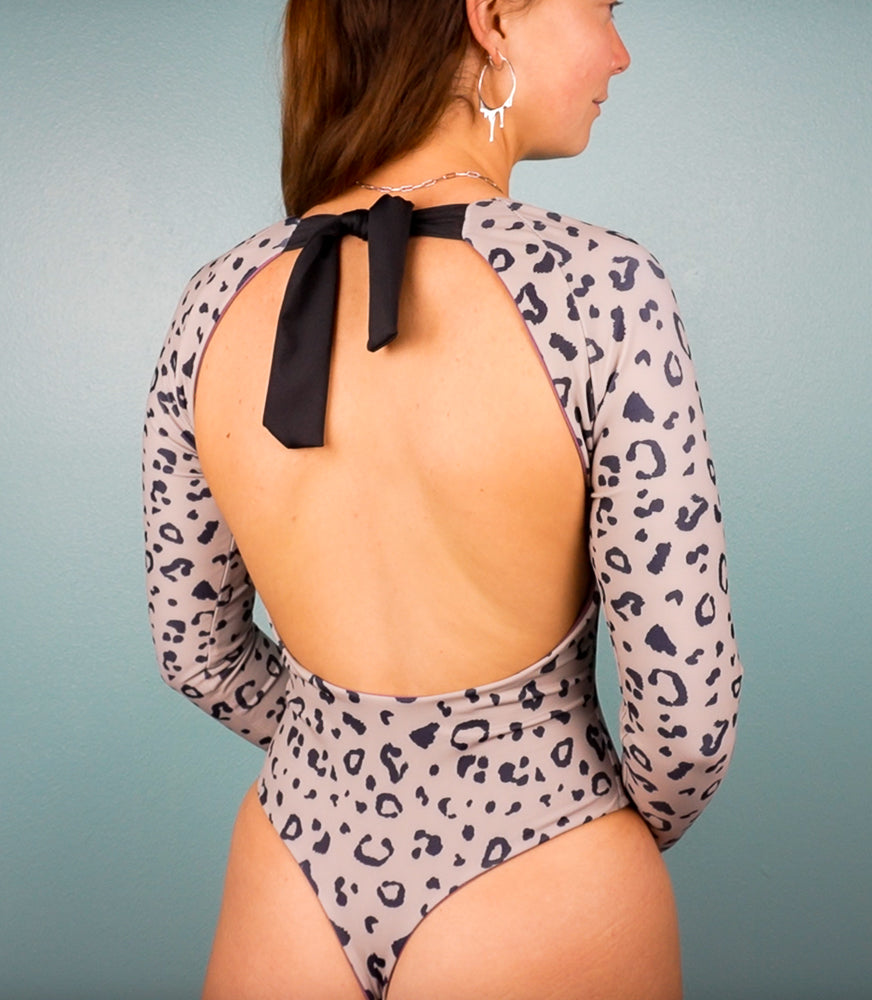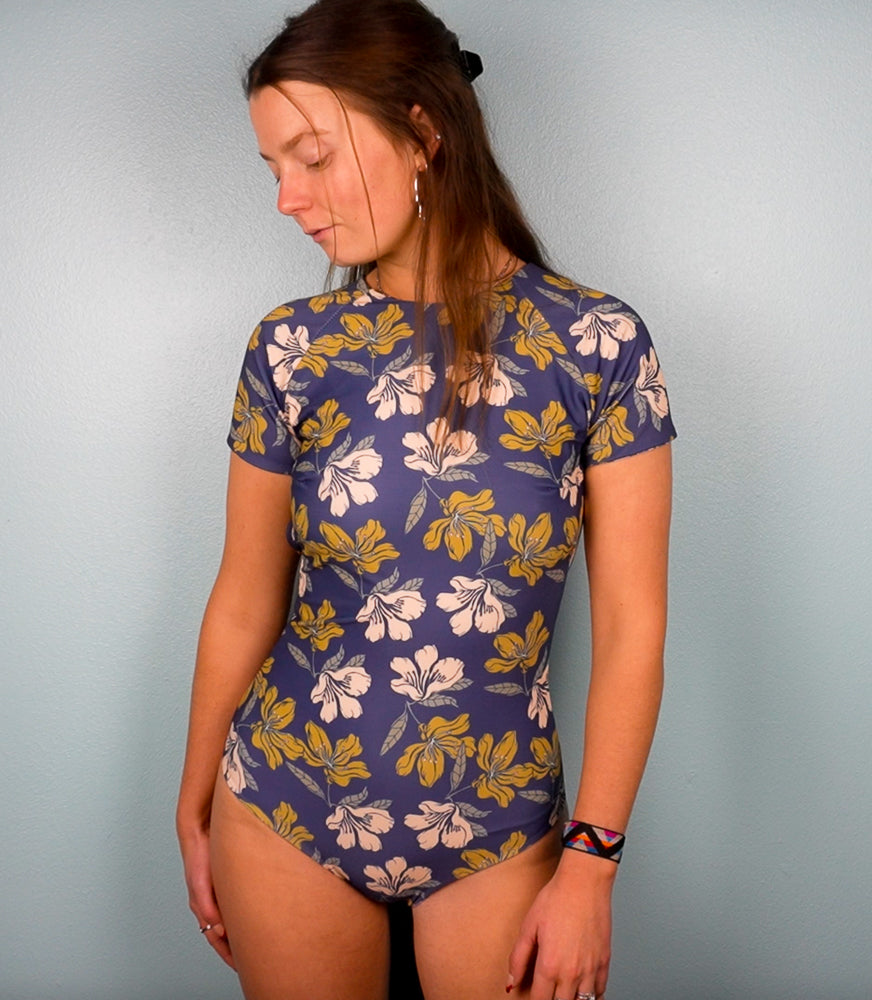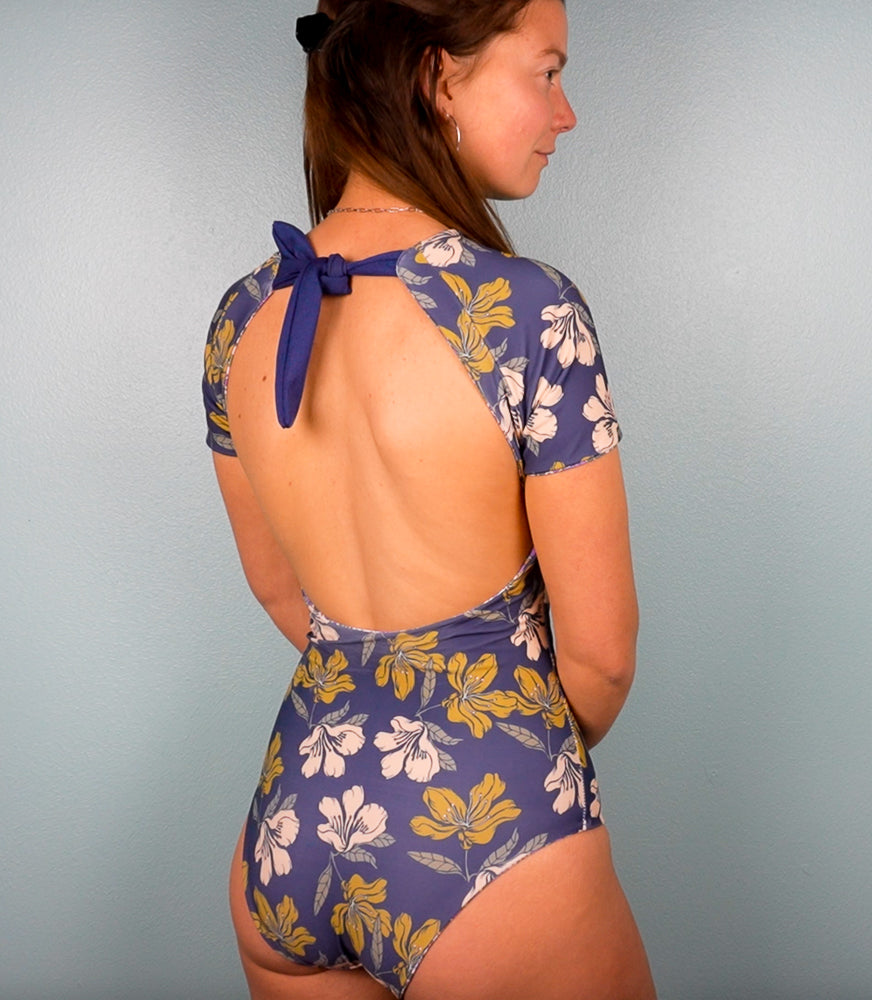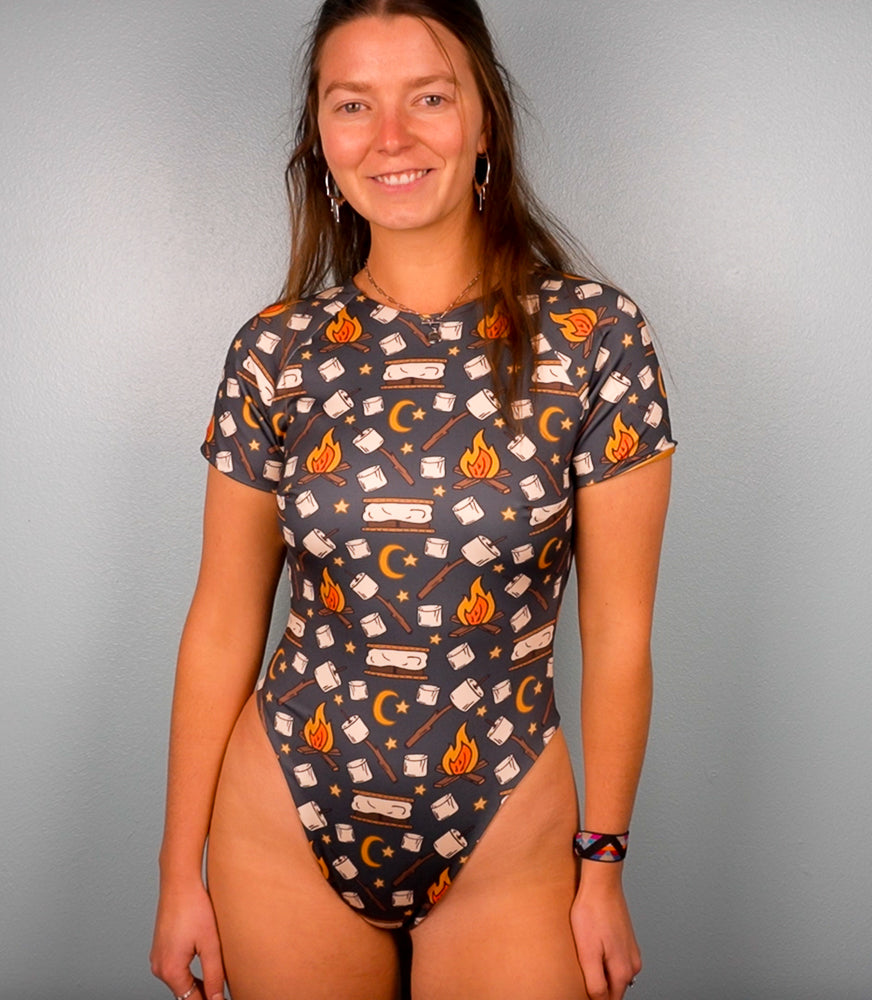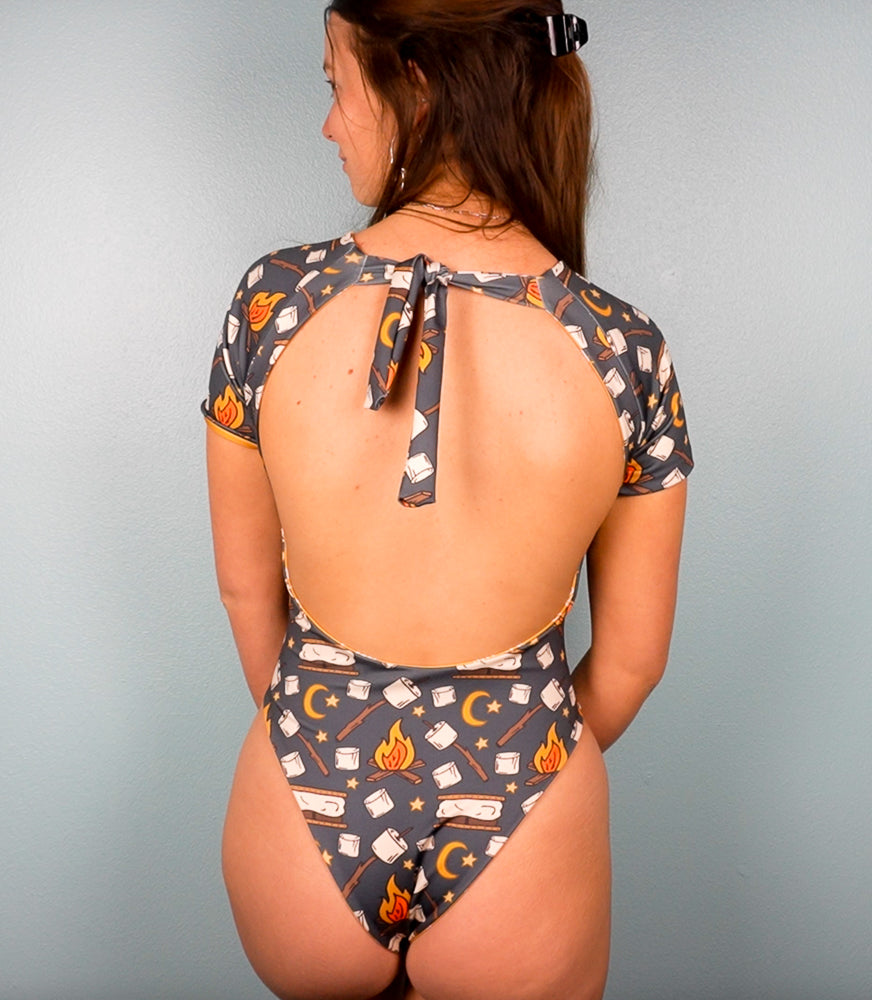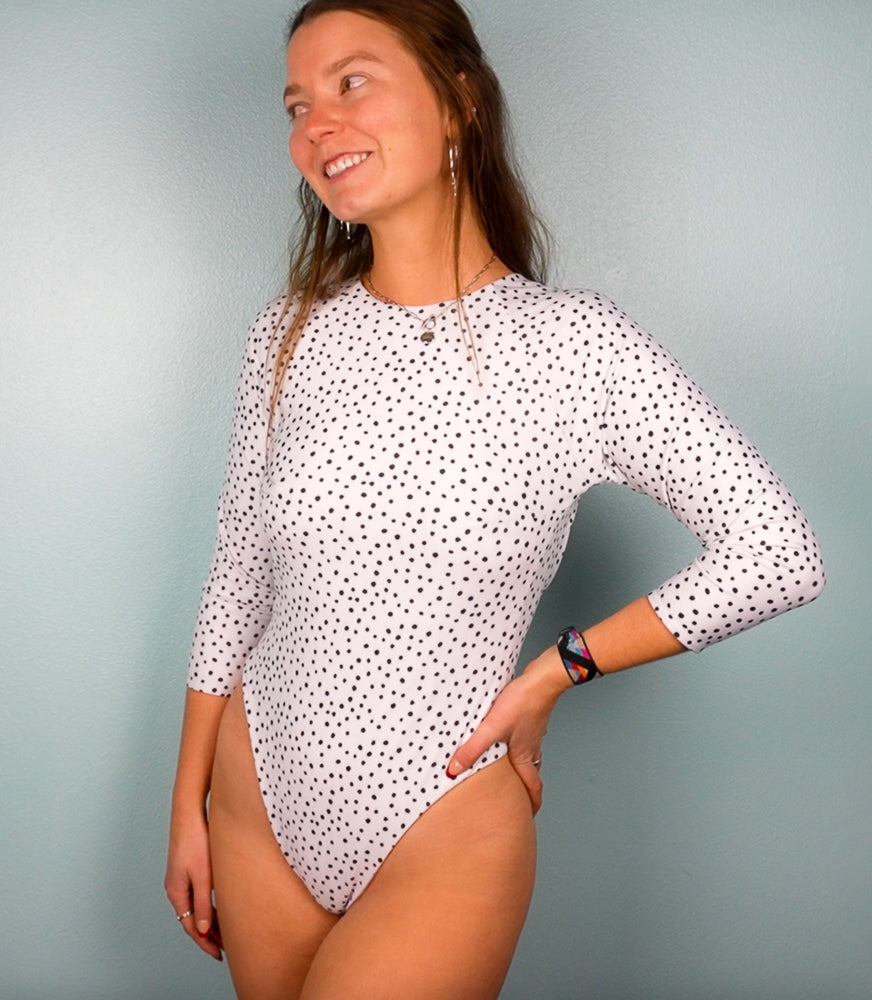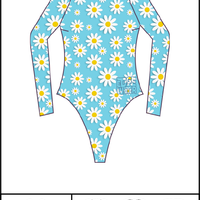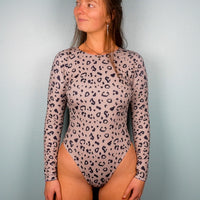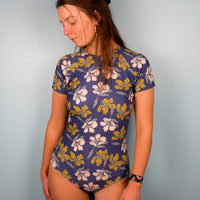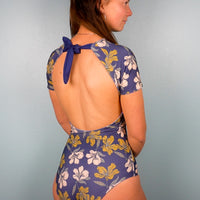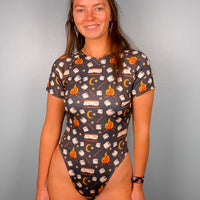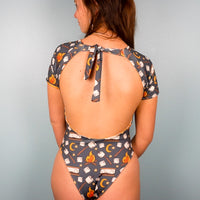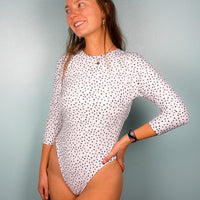 Newport One Piece (Digital)
Description
Fit Notes
Fabric
Notions
We can't get enough of this suit! The Newport One Piece has so many mix-and-match design options, from the full sleeves and full coverage you want for surfing to a sexy, skimpy coverage option for those days when less is more. Whichever style you make, we love the surprise element of this open back design.
Includes 3 coverage options: thong, cheeky, and full coverage
Includes 3 sleeve length options: short, 3/4 length, and long sleeves
Fully reversible
Includes sizes XS-XXL
Pattern is layered so you can select and print one size at a time if desired
Includes US Letter, A4 (with metric units) and A0 (copy shop/projector) files
This is a DIGITAL product, available for instant download immediately after purchase. Due to the nature of this product, returns, exchanges, and refunds are not permitted.
Video Tutorial
Written Instructions
• Thong: Very high on the hips and classic thong coverage in the back
• Cheeky: In between thong and full coverage, the cheeky covers more of the top of your bum.
• Full coverage: Low on the hips for optimal functionality. Wider gusset to allow for movement.
• Classic: full coverage without a diaper fit.
1/4" or 3/8" swimwear elastic
Frequently Asked Questions
Your purchase includes 3 different file formats.
(1) US Letter 8.5" x 11",
(2) A4 size with metric measurements (cm, mm, meters, etc)
(3) A0 size meant for printing at a copy shop or for use with a projector.